I absolutely love the look of color-coordinated, perfectly decorated Christmas trees... in other peoples' homes. In our house, we believe in a tree that tells tales - covered in ornaments that have stories and memories attached to them. C & I both grew up in homes with trees that were covered in art projects and school pictures and "baby's first" ornaments, and we have continued that tradition in our own house.
When we started dating, we started collecting ornaments from places that we go together. That's generally our "souvenir" from almost anywhere - we don't buy much of anything else, but we always try to find a Christmas ornament. Plus, both of our sets of parents have handed-down lots of family ornaments, so our tree is truly eclectic. I love it! Decorating the tree is always a trip down memory lane, and I can't wait to share those stories and memories with our kids some day.
For this week's Five for Friday, I thought I'd share five of my favorite ornaments that C and I have added to our tree. It's not necessarily my TOP five, just five that I really like. Could I ever truly pick a favorite ornament?! Methinks not.
1 //
Jennette's Pier
in the Outer Banks is a special place for C's family, and a visit there during the family vacation is a long-standing tradition. The first year that I was included in that trip, we bought an ornament. This ornament always reminds me of becoming a part of C's family, and how welcomed I have always been into their traditions and lives.
2 //
During our honeymoon to
Jekyll Island
, we visited the
Georgia Sea Turtle Center
. Had to pick up a reminder from that amazing day and week!
3 //
When we moved into our first house together, my sister gifted us this sweet Virginia Tech ornament. She added our last name above the door for us - it's true, we are a Hokie home all year long!
4 //
We received several beautiful ornaments as gifts to commemorate the year we were married, but this traditional
Lenox wedding ornament
is definitely one of my favorites. It's a classic! My parents have always had a similar one on their tree, and it's lasted over 30 years. Fingers crossed ours lasts just as long!
5 //
We picked up this golden leaf ornament in Idaho last year while we were visiting my grandma for Christmas. It has a real maple leaf inside it, encased in 14k gold. It's gorgeous and sparkly (holiday requirement!) and reminds me of a place I love that I enjoyed sharing with C.
How do you decorate your tree? Do you collect ornaments? Do you have a theme? What's your favorite ornament on your tree?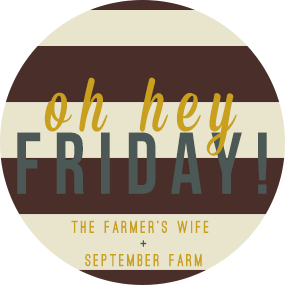 linking up with karli and amy